From simple brochure websites all the way through to bespoke software and hybrid application development, we can deliver your perfect project.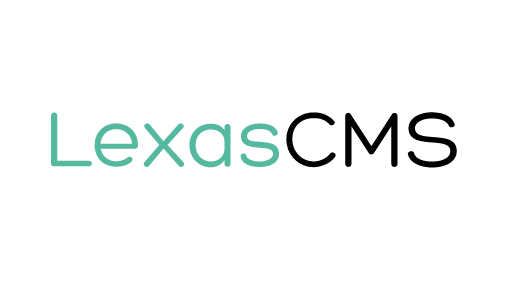 LexasCMS
Who better to build a LexasCMS powered website, than the creators themselves. We know LexasCMS better than anybody, let us bring out the full potential of your project using our very own flagship product!
Get in Touch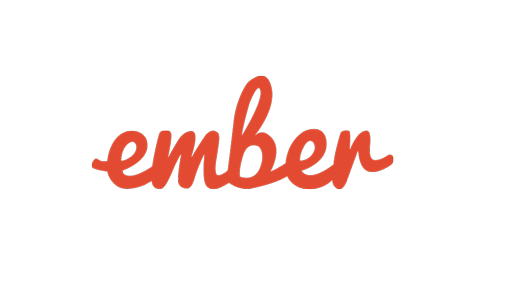 Web Application Development
Web applications are the perfect choice when a regular website just won't cut it. We have extensive experience developing both public and internal web applications, so you can be certain that your project is in capable hands.
Get in Touch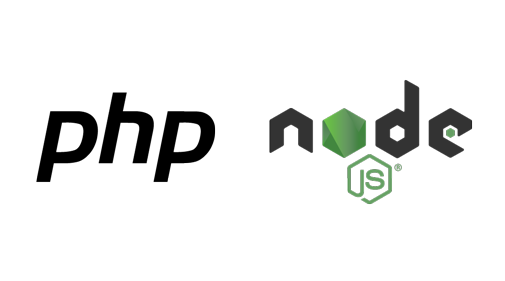 Bespoke Software Development
Need an internal tool for use within your company? How about a commercial product for sale to your customers? Whatever your requirements, we're confident that we can handle it.
Get in Touch
Hybrid Application Development
Considering a mobile or desktop application? Hybrid applications are single applications that are capable of running across multiple platforms saving both development time and costs.
Get in Touch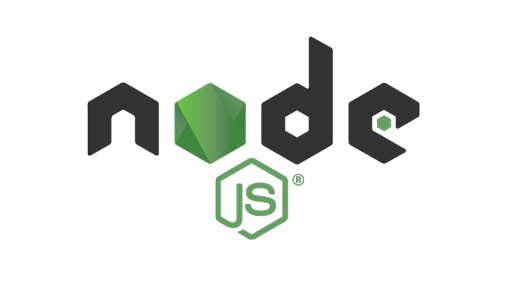 API Development
We've built and worked with many APIs over the years. From architecture design, to development and testing, we can deliver a performant and highly scalable API that fits your needs perfectly.
Get in Touch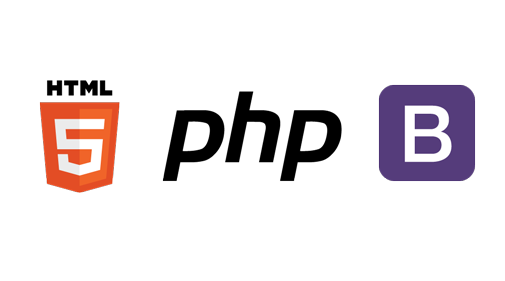 Bespoke Website Development
Not everybody needs a fancy API or web application. For the times when a bespoke website is all you need, we've got you covered.
Get in Touch